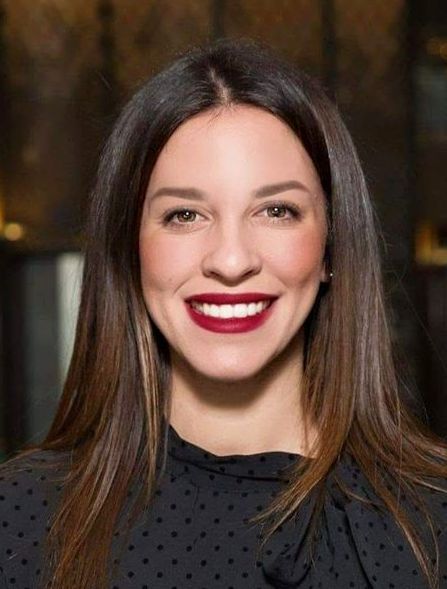 Eleni Kapsokoli is PhD Candidate in University of Piraeus, Department of International and European Studies. Her thesis examines the transformation of terrorism through cyberspace. She also holds a bachelor degree from the National and Kapodistrian University of Athens at the Department of Political Science and Public Administration. She earned her Master's Degree on International Relations and Strategic Studies at the Panteion University of Social and Political Sciences.
She is also a researcher in the Laboratory of Intelligence and Cyber-security, University of Piraeus. Mrs Kapsokoli is PhD Fellow at the European CSDP Doctoral School.
Her main research interests include international security, European security and terrorism.