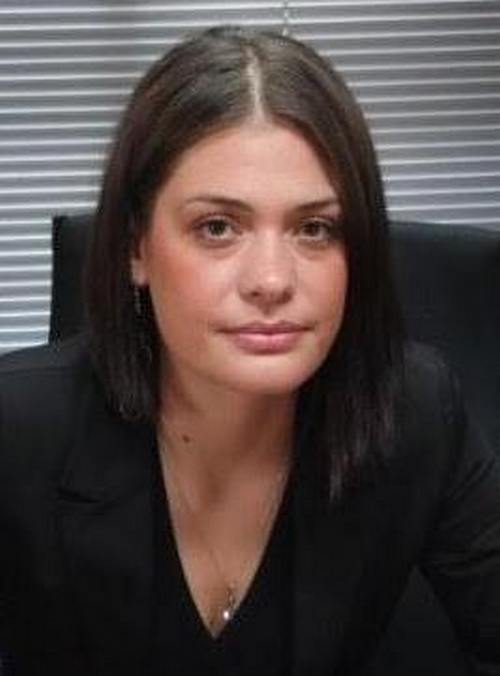 Alexandra Stephanova is a Chemical Engineer from National Technical University of Athens (NTUA). She has been active in the energy sector for over 15 years with significant experience in the management of RES and natural gas projects. She has worked for multinational companies abroad, while she has also been an executive of the Energy Regulatory Authority.
She has successfully completed executive training programs in developing entrepreneurship in emerging economies (Harvard Business School), Policy Analysis (Berkeley), regulation of gas markets (Florence School of Regulation) and Clean Power Integration (Imperial College London).
In addition to Greek, she speaks English, Bulgarian and Spanish.