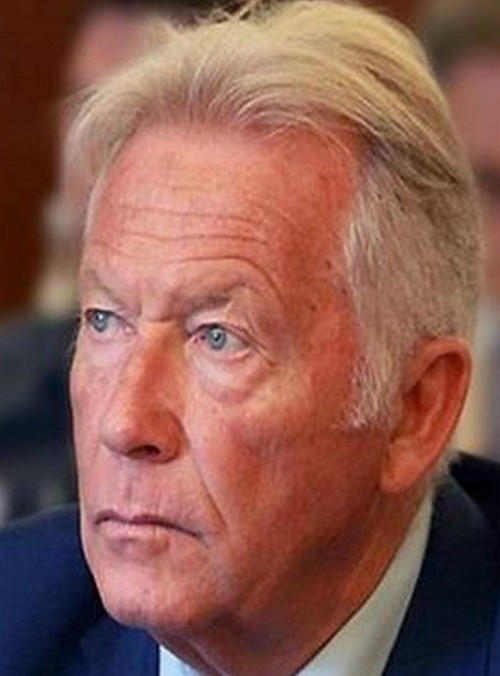 Ioannis Basias has been President and CEO of the Hellenic Hydrocarbons Management Company (EDEY) since November 2016. He has more than 30 years of international professional experience in mining evaluation, technical projects, the creation of the oil portfolio and human resources management in France , Texas, West Africa, the Mozambique Canal and the Central-South Atlantic region.
From the 1990s until 2012, he was President and CEO of the Georex Group and later a consultant to international companies in hydrocarbon exploration and exploitation. In the 1980s, he pursued an academic career at the Free University of Berlin, and then as an Associate Professor in the Department of Geology at the National Museum of Natural History in Paris, focused on the Indian Ocean.
He holds a PhD in Geology (Paris, 1984), a degree in Geology from the National and Kapodistrian University of Athens (Athens, 1979), a degree in economics (Paris, 1994) and a degree in business administration from the Chamber of Commerce and Industry (Paris, 1989).
He is the author or co-author of more than 30 publications in international scientific or industrial journals and co-publisher of 3 reports on maritime missions in the Indian Ocean.