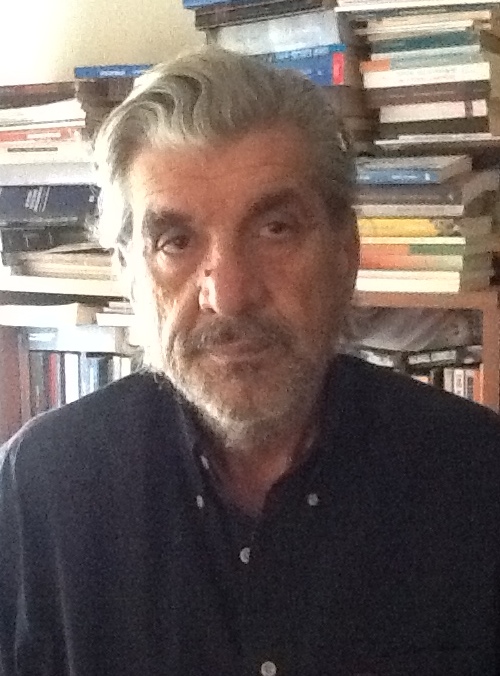 Υiannis Siotos studied tourism economics and theoretical economics. In 1981 he began his journalistic career, first as a financial editor and then as editor-in-chief of financial reporting and as a columnist. He worked for the newspaper "TA NEA", from which he left in 2003 as the head of financial reporting. In the following years he continued to write articles in daily newspapers in Athens and in foreign magazines.
From the end of the 90's he was engaged in the construction of real estate price indices and was the president of the company PROPINDEX S.A.
In 2015 he has published his first book "The Housing Market and the Case of Athens", followed by the books "Debt" and "From Raisins and Tobacco to Charter", all in Greek language.
Today he is a columnist for the Greek newspaper "Efimerida ton Syntakton" and he is writing his next books.