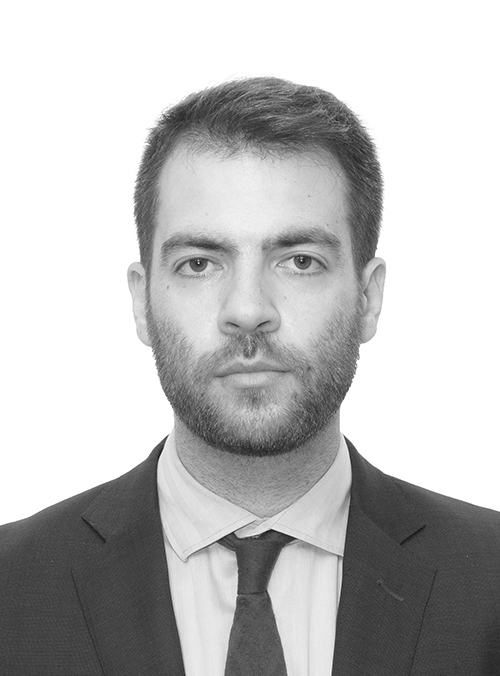 Nikolaos G. Sabatis is an economist and external Auditor. He studied at the University of Piraeus, in the department of Management & Business Administration. He has attended the two-year diploma of the Board of Certified Public Accountants, while he holds a Diploma in Negotiation from the Athens University of Economics and Business, as well as a Postgraduate Diploma in Digital Transformation, which held by the MIT Sloan School of Management and the Columbia Business School.
He has worked for more than seven years as an Auditor in a leading, worldwide, auditing and consulting firm, specializing in energy, telecommunications, construction and pharma industry. During this period he performed audits as an external or internal Auditor based on the Greek Auditing Standards, the international and the American, in groups of companies, many of which are listed on the stock exchanges markets of the U.S.A., the U.K., Switzerland, China and Greece.
He speaks English and German and he is also co-creator and presenter of the documentary "Citizend" which analyzes the most important domestic pathogens of the Greek society and economy, as well as possible strategies to overcome them.