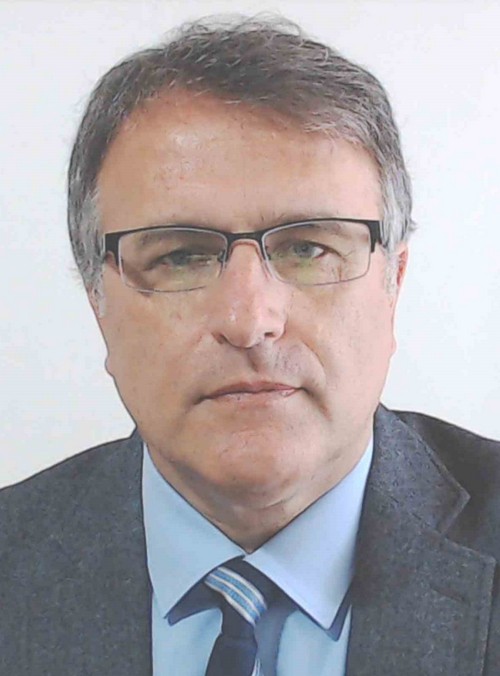 George Chatzitheofanous is an economist, graduate of the Department of Economics of the Aristotle University of Thessaloniki, holder of the PMP/PMI certification from the USA and Organization-Management of Health Units certification from National and Kapodistrian University of Athens. He is a Trainer at EKDDA (National Center of Public Administration and Local Government), where he teaches Project Management, Strategic-Business Planning and Personnel Management (HR) to the heads of departments and addresses of the wider public sector.
He is also a Lt. General ret., a graduate of the Hellenic Army Academy, the School of War, and the School of National Defense. He served, among others, at the NATO Headquarters (NRDC-GR) in Thessaloniki, as a Unit Commander in Evros, as Commander of the Hellenic Force in Kosovo (2009-2011) and as Director of the Center of Interdisciplinary Operations at the Higher Interdisciplinary School of War (ADISPO). He is an external lecturer at the Army School of War for High Strategy.
He is the author of the book "National Strategy – A Proposal for a new Institutional Framework", the second edition of which is published by "I. SIDERIS Publications".