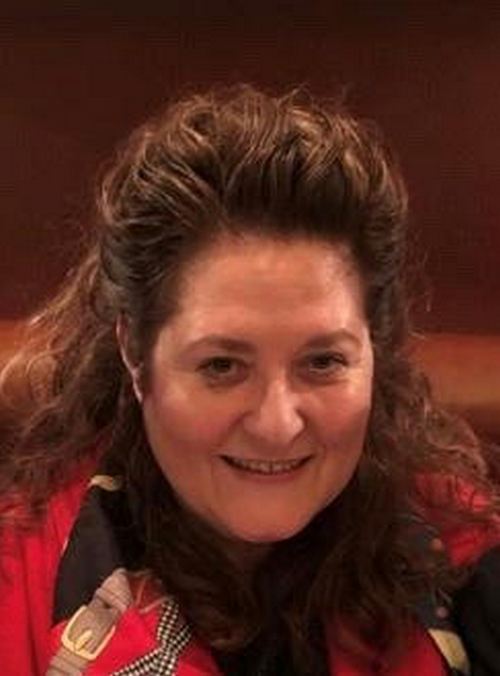 Dr. Elizabeth H. Prodromou teaches in the Program on International Negotiation and Conflict Resolution at The Fletcher School of Law and Diplomacy at Tufts University, where she is Faculty Director of the Initiative on Religion, Law, and Diplomacy.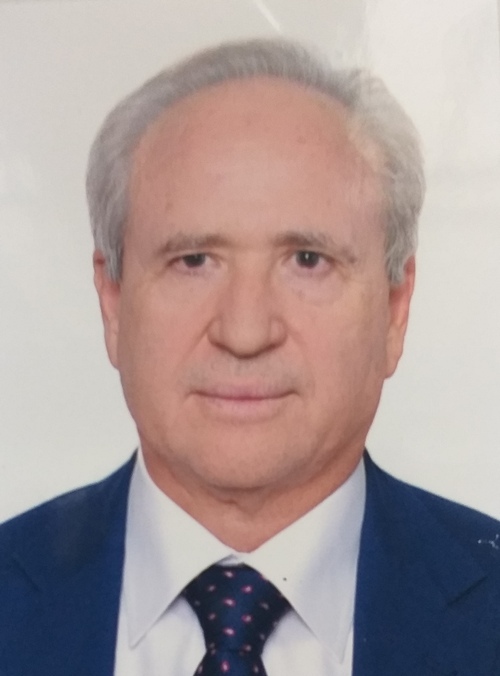 Head of Ecumenical Hellenism committee
Theodoros J. THEODOROU is Ambassador a.h. He has studied economics in Greece and he had his post – graduate diploma in Diplomacy from the Diplomatic Academy, Vienna, Austria.