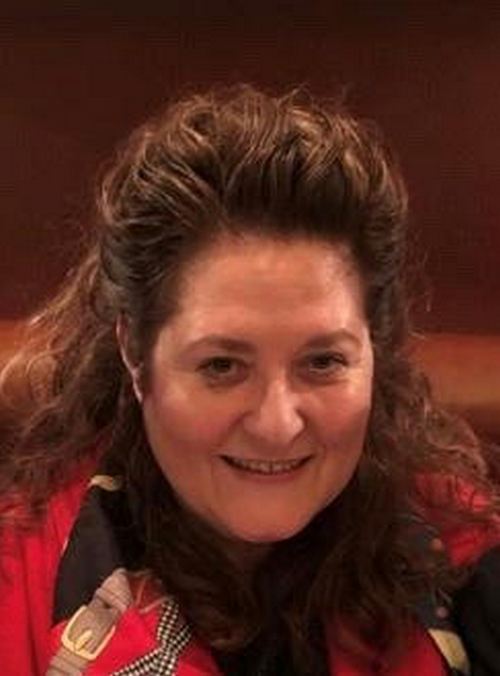 Dr. Elizabeth H. Prodromou teaches in the Program on International Negotiation and Conflict Resolution at The Fletcher School of Law and Diplomacy at Tufts University, where she is Faculty Director of the Initiative on Religion, Law, and Diplomacy.
She is a Co-President of Religions for Peace, and is nonresident Senior Fellow and Co-Chair of the Working Group on Christians and Religious Pluralism in the Middle East, at the Hudson Institute's Center for Religious Freedom.
Prodromou served a diplomatic appointment as Vice Chair and Commissioner on the U.S. Commission on International Religious Freedom (2004-2012), and was also a member of the U.S. Secretary of State's Religion & Foreign Policy Working Group (2011- 2015).
Her research interests focus on geopolitics and religion, as well as democratization, religious freedom, and security, with particular focus on the Eastern Mediterranean and Middle East. Her current research projects, with forthcoming publications, involve cultural heritage and institutional religious freedom in Turkey, and on typologies of power and Russia's religious influence building in Greece.
The author of multiple edited volumes and book chapters, her articles and review essays also have appeared in Journal of World Christianity, Journal of Democracy, Journal of the American Academy of Religion, Orbis, Survival, among others. Prodromou is a frequent commentator and contributor in US and international media platforms, and she has offered expert testimony and briefings to US and international bodies such as the US Helsinki Commission, the European Parliament, the Organization for Security and Cooperation in Europe. She was part of the delegation of the Ecumenical Patriarchate of Constantinople at the Holy and Great Council of the Orthodox Church (Crete, 2016).
She holds a Ph.D. and an S.M. in political science from MIT, an M.A.L.D. in international relations from The Fletcher School of Law and Diplomacy (Tufts University), and a B.A. in history and international relations from Tufts University. She is a member of the Phi Beta Kappa Society.