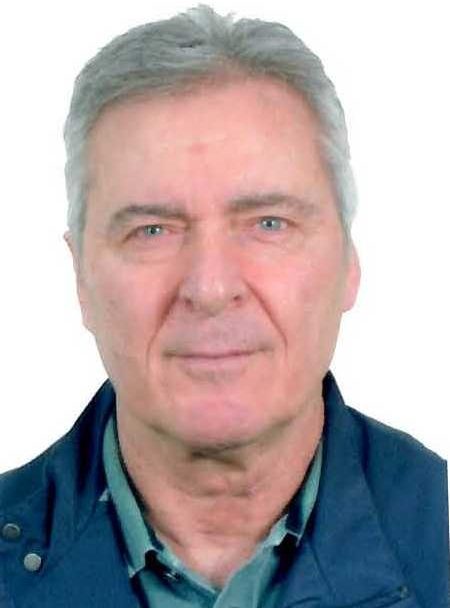 Napoleon Xifaras is a Flight Operations Director and an Airline Captain.
He holds diplomas on Quality Management Systems and Principles for Aviation Quality, Quality Auditing Principles and Techniques for Aviation, Human Factors in Aviation, Safety Management and Principles for Aviation, EU OPS Course and EASA OPS Course.
He speaks English, French and Italian.